AISI Applauds Action to Strengthen Buy American Requirements for Taxpayer Funded Projects
Read AISI's full statement on President Biden's signing today of an executive order to strengthen Buy America.
American Iron and Steel Institute – Best-in-class advocacy
"The American steel industry and its workers deserve best-in-class advocacy – and that is what they will get from AISI," - Business View Magazine
Member Spotlight
The Cleveland-Cliffs Foundation has made several commitments totaling more than $1 million in cash contributions to several food distribution organizations in the local communities where the Company operates throughout the United States and Canada. The Company's total contribution is estimated to provide up to 10 million meals, which is based on guidance from hunger-relief organizations in the United States.
Resources For The American Steel Industry
The American iron and steel industry is a dynamic part of the U.S. economy, accounting for more than $520 billion in economic output and nearly two million jobs in 2017 when considering the direct, indirect (supplier) and induced impacts.
Due to the coronavirus (COVID-19) global pandemic, there are a lot of questions, concerns and unknowns about how to take care of yourself and those around you. We will update these helpful guidelines and resources to provide some assistance.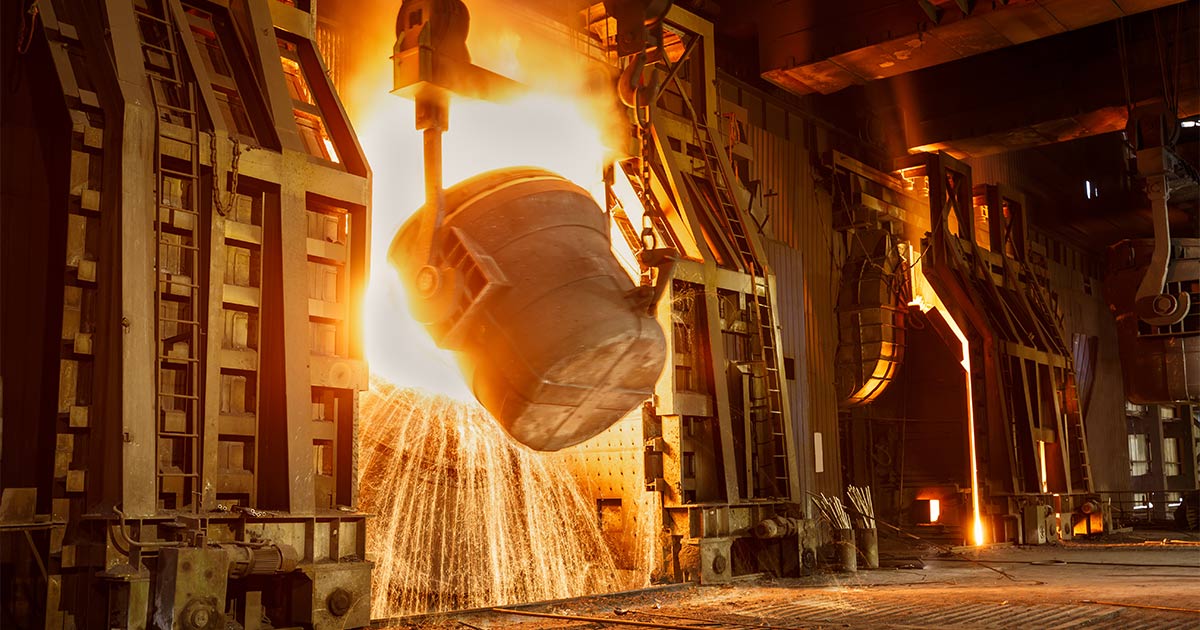 The weekly domestic raw steel production report is released every Monday showing the previous week's capability utilization rate as well as production by district. It also provides week-to-week comparative data and annual trend percentages.
Stay Up-To-Date With The Latest Steel News
Subscribe Now!
Are You Using American Steel In Your Products?
Click here if you would like permission to display the Steelmark on your American steel products.